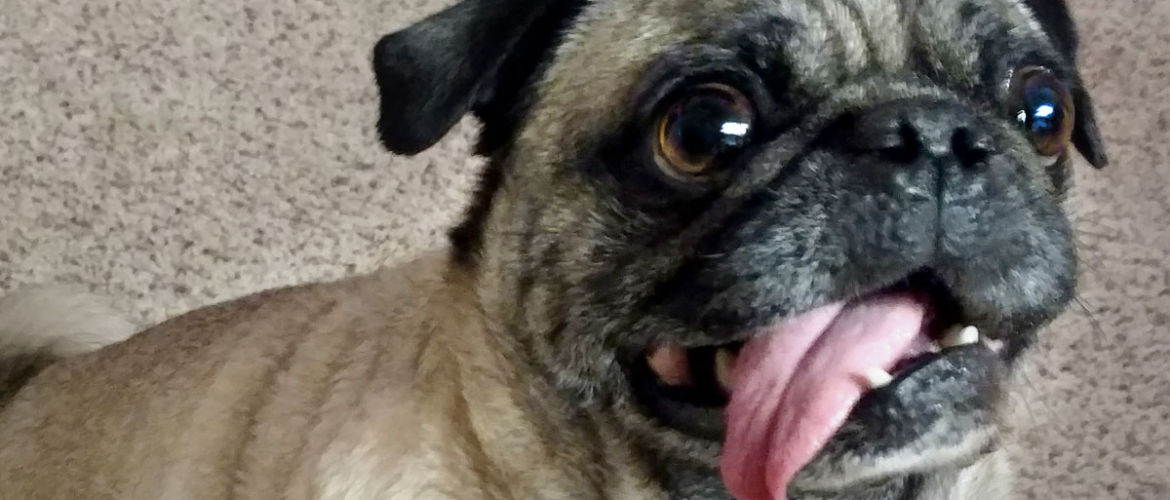 Hansel
Previous Life: Owner surrender
Good with dogs: Yes
Good with cats: Unknown
Good with Kids: Older kids over the age of 13
Likes: I'm a couch potato
Hi I'm Hansel! I am an eight year old, male. Some of my favorite activities are breakfast, taking naps, cuddling, supper, lounging around outside in the sun, getting my belly rubbed, and playing with my foster sister.
Earlier in life, I lived with a family and came down with heartworm. Since then I have moved to my foster home where I have been since October and have been successfully treated for heartworm! Before treatment I was pretty energetic, during the months following treatment I had to remain pretty calm so I kind of became a couch potato. Now that I am heartworm free and the weather is getting nice, I am getting active again.
My foster sister is still a puppy and we play well together and I do well around kids. I don't mind having a bath or getting groomed, except for getting my nails trimmed, I don't care for that much. I am very loving and just want to be with my people, but I am not so clingy that I have to be right next to you all the time. Stairs are not a problem. I see and hear well, especially when it is time to eat or have a treat. I don't mind spending some time in my crate and I will go in there when asked and to sleep at night. I haven't been on a lot of car rides, but when I have gone, I am a very good boy.
Interested in adopting?  Hansel's minimum adoption donation is $275.