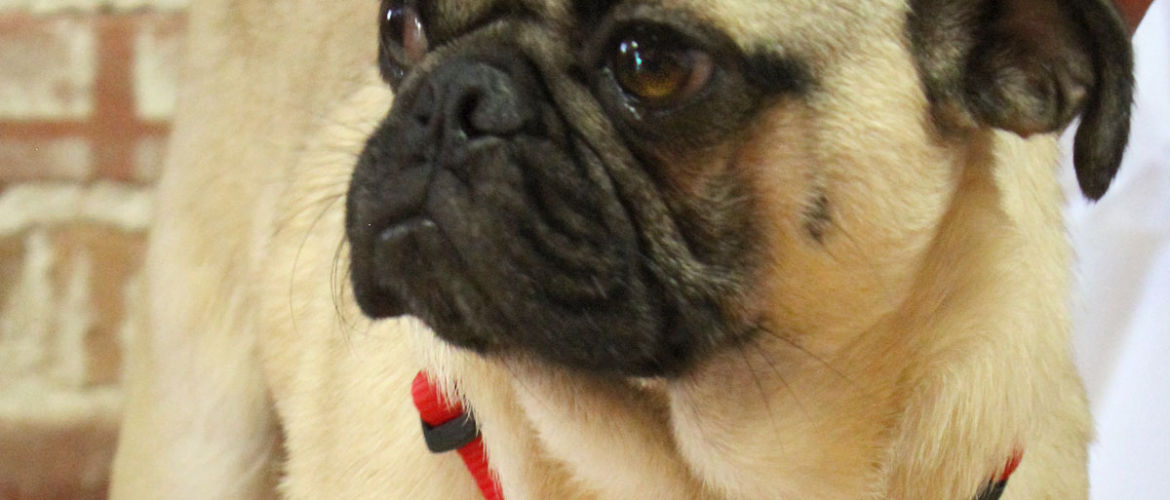 Johnny
Age:  1
Previous Life:  Breeder Surrender
Sex:  Male
Weight:  19 lbs
Altered:  Yes
Housebroken:  No, I'm working on it
Good with dogs/cats/kids: Yes/Yes/Unknown
Likes: PLAY! Non stop fun!
Dislikes:  None
Crate trained: Yes, but prefers to sleep with his humans
Fenced Yard: Preferred
Don't let the nap time photos deceive you, Johnny is a non-stop ball of fun. Despite growing up in a puppy mill, Johnny is not very shy and wants to be friends with every person and animal he meets.
Because of his background, Johnny is still working on potty training but he's been making good progress. It didn't take him long at all to figure out squeaky toys were a lot of fun even though the finer points of fetch are still lost on him. Johnny would probably do best with another playful dog in the home, he's always trying to engage his foster brothers in play. He is not very aggressive or dominant so when his foster siblings correct him he never escalates the situation.
Like any pug, Johnny is pretty enthusiastic about dinner time but he hasn't quite figured out treats yet. We think he'll take to them just fine once he catches onto the idea. Johnny is fairly energetic but during his downtime he likes to be near his people and particularly enjoys snuggling shoulders. If you're looking for a fun pug with lots of love to give then Johnny is the pug for you.
Interested in adopting?  Johnny's minimum adoption donation is $400.