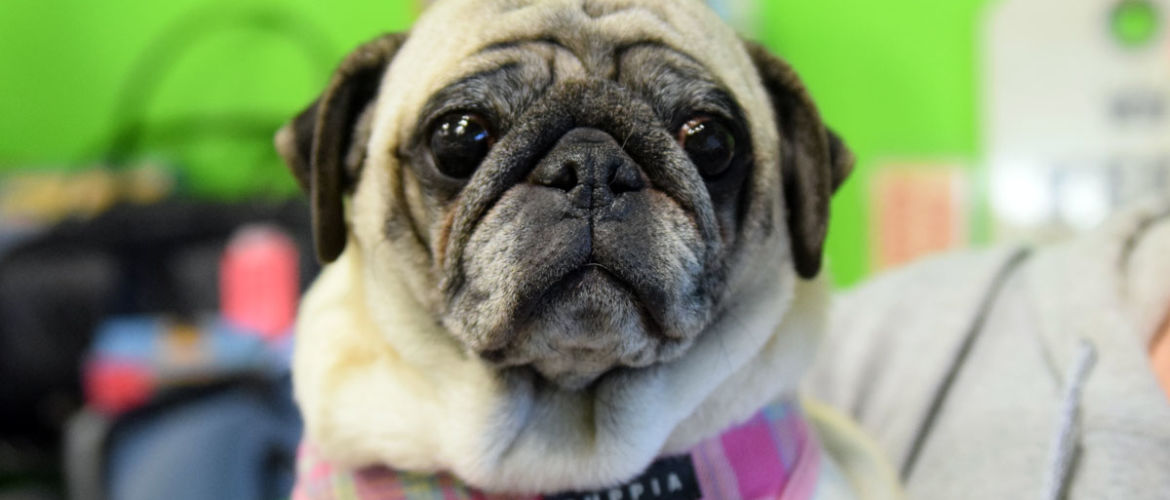 Paisley – Adopted
Name: Paisley
Age: 4
Previous Life: Breeder Release
Sex: F
Weight: 15 lbs.
Altered: Yes
Housebroken: Still trying to get the hang of it, but I'm learning!
Good with dogs/cats/kids: Yes, but must be laid back/Yes/Older childern
Likes: Being scratched, being talked to, getting attention, playing, hanging out, just being around people.
Dislikes: Doesn't like dominant dogs
Crate trained: Yes and LOVES to get treats for going into her crate!
Fenced Yard Required: Yes
***Special Needs: eye drops a couple times day – she has limited vision
Hi my name is Paisley and I'm four years old! I am pretty mature for a four year old and I have a very laid back personality. I LOVE, LOVE, LOVE human attention and I'll let you know if I need a scratch by pawing your leg or the occasional whine to get your attention. I really love being scratched and being talked to. I came from a puppy mill where I didn't get attention so I do get very excited when you pay attention to me.
My foster Mom says I have good manners and I'm working on house training. I'm doing really well but I'm not perfect yet. I would be equally happy in a household where there are other dogs, as long as they are not aggressive and in my face, or I would be ok as an only dog.
I don't see the best so sometimes I am startled by sudden movements or something I didn't realize was there. My foster family hardly notices that I don't see the best. I have adapted so well to the house and yard that I just know where things are and I go about my life as if I see. It becomes more apparent when I go out into the world or to a place I am not familiar with. This is a little scary for me and I am a little intimidated.
My foster home has a cat and for the most part we ignore each other. Sometimes I bark at her, or where I think she is because I can hear her move around but I can't always see her. I would never try to hurt her, I'm just very curious about her. She pretty much doesn't give me the time of day, but I have managed to get close to her a couple times and I totally didn't know what to do and she ran away!
I like to play with stuffed toys and will play by myself or with my family. I get excited and do pug zoomers and otherwise all the normal things a pug does. I LOVE treats of any kind and I will run full blast to my kennel if you tell me I'm going to get a treat for doing so.
Due to some unforeseen circumstances after being rescued, I have been with my foster family since June. Although it will be hard for them to see me go, I am ready to find a furever home of my own and to live my, "happily ever after." I hate to brag, but I'm just pretty darn lovable and you really should ask to meet me!
Interested in adopting? Paisley's minimum adoption donation is $350.
Can't adopt, but want to make a big difference in the life of this pug? Become a sponsor today!