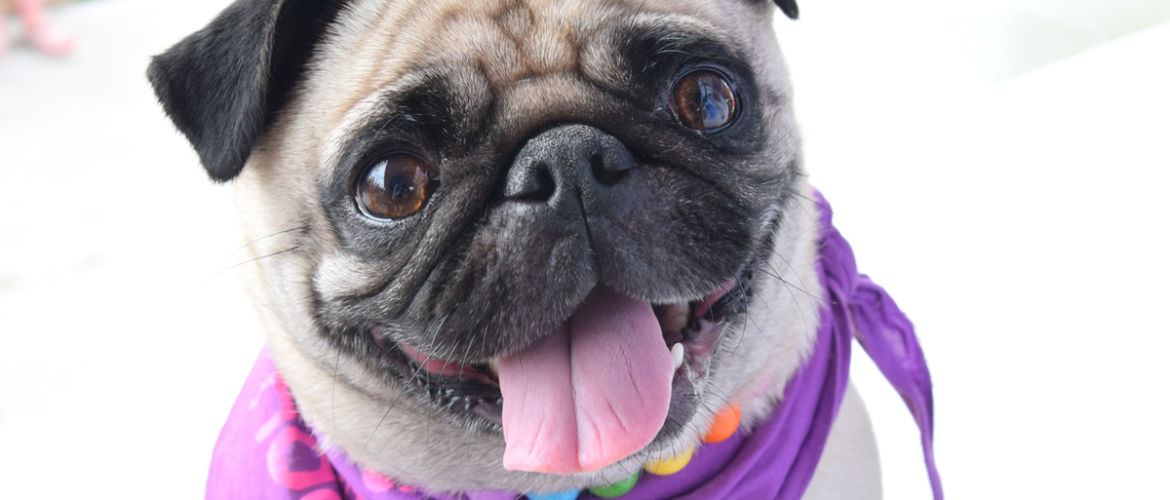 Ruby
Name: Ruby
Age: 5 years old
Previous Life: Owner surrender
Sex: Female
Weight: 17.6 lbs
Altered: Yes
Housebroken: Yes
Good with dogs/cats/kids: Yes/Yes/Unknown
Likes: All toys, treats & food, chewing on toys and following people around
Dislikes: Vegetables
Crate trained: Yes
Fenced yard required: Yes
Hi Everyone, I am Ruby! I am 5 years old and I am looking forward to finding my fur-ever home.
You know what is great about life? FOOD! Man, I could eat all day long but my foster mom won't let me. I love chewing on toys and watching TV on the couch.
I like my foster brother pugs, but I think a house without other pets would suit me just fine too. I am a pretty easy going gal and I know I will fit right in with a new family.
My previous owners said I had a hard time holding my pee at night, so I take medicine everyday and my foster mom hasn't seen any accidents. I think I would like a yard with a fence best, because I run pretty fast and would be hard to catch if I got away from you. I am pretty awesome, won't you please consider adopting me?