Lucky dogs! These pugs have found their forever homes.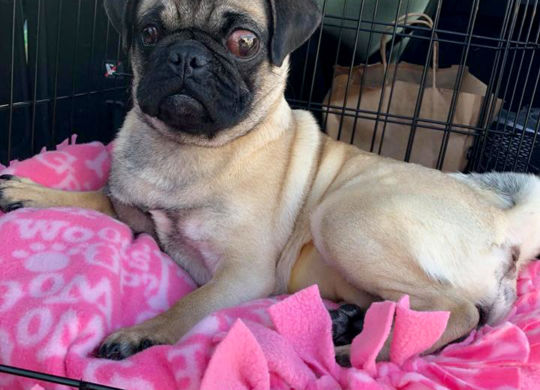 My name is Queenie and for good reason. I love to trot around like royalty despite what some call a "limitation."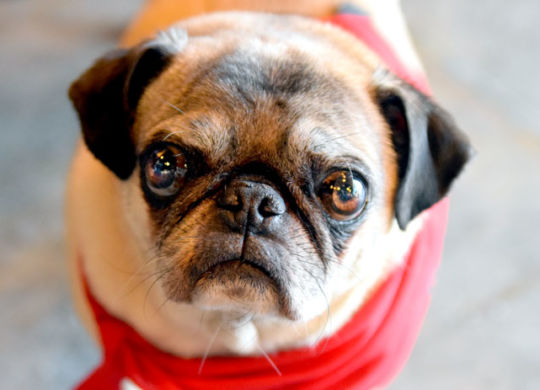 I'm Pugsy! I can be a bit shy at first, but once you get to know me, I become quite the cuddlebug!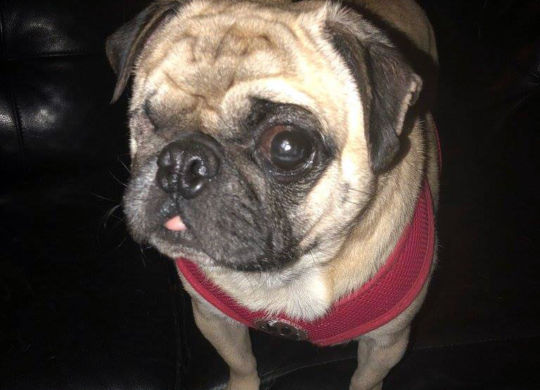 I'm Walter! I'm a sweetheart dog with an adorably lovable face!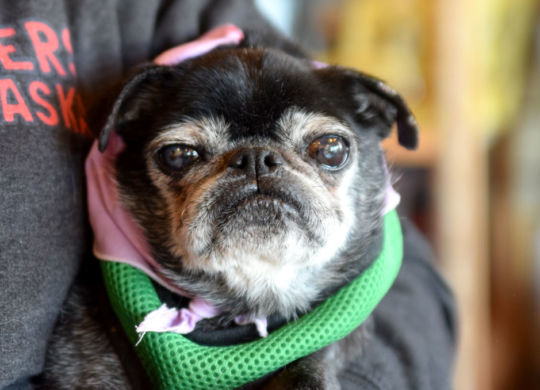 I'm Gizmo! I'm a tiny senior girl who loves sleeping on giant dog beds.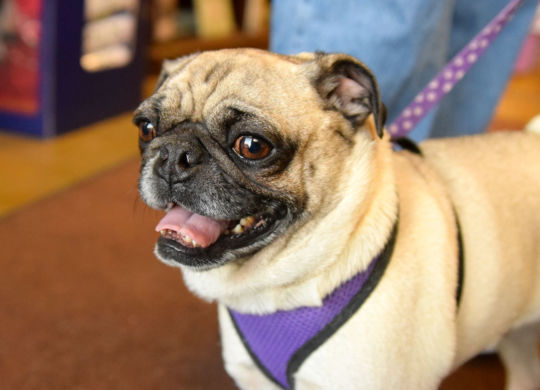 I'm Heidi! I love to do zoomies around the yard and play!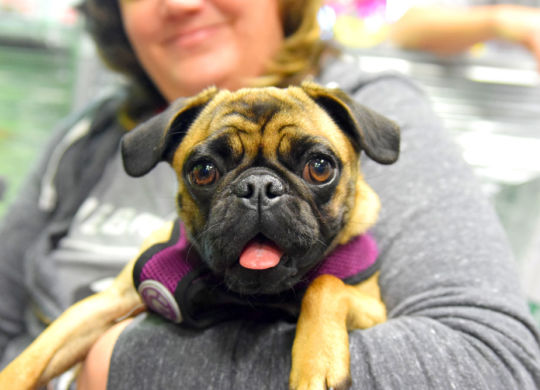 I'm Darla! I'm a highly energetic girl looking for a home with lots of love (and patience)!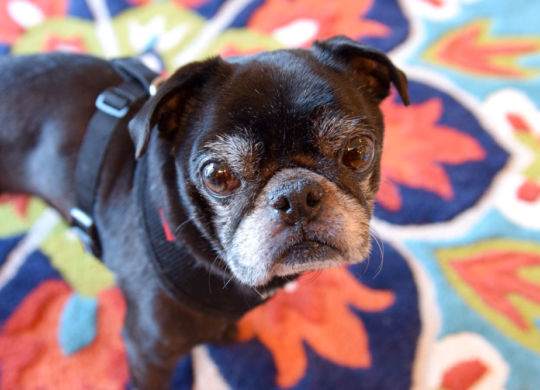 I'm Humphrey! Are you looking for a senior pug? I may be just the gentleman for you!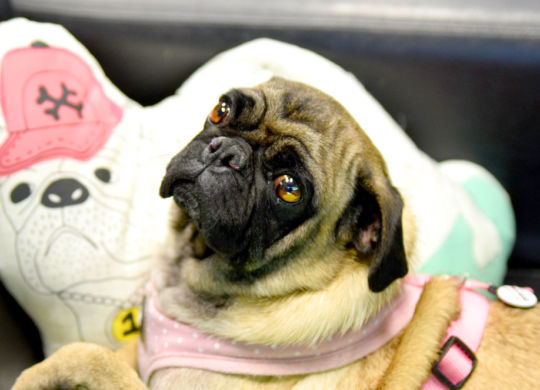 I'm Carli! I'm only a year old, but I've already discovered the joy of naps.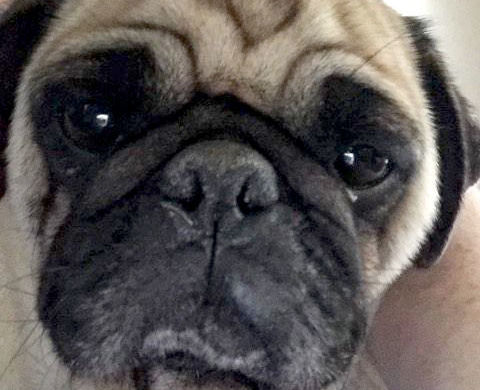 I'm Fani! I'm new to being a pet, but I love it so far. I'm discovering cuddles and this thing called a "TV."