Lucky dogs! These pugs have found their forever homes.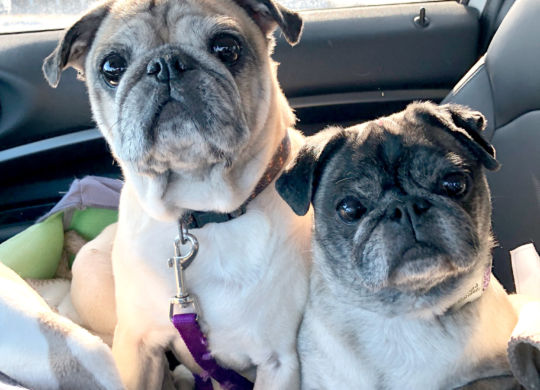 We're Oscar & Maggie! We're a bonded pair that is looking for a home together!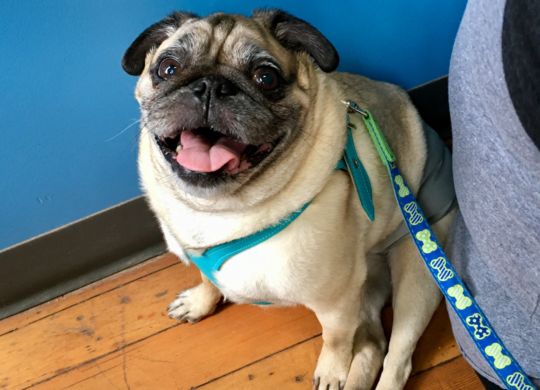 I'm Oscar, a sweet boy who dreams of a forever home with other dogs and lots of bellyrubs!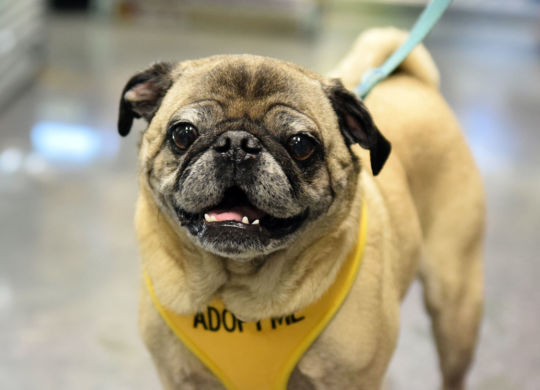 I'm Mugsy! I'm a playful, talkative pug that will brighten your day.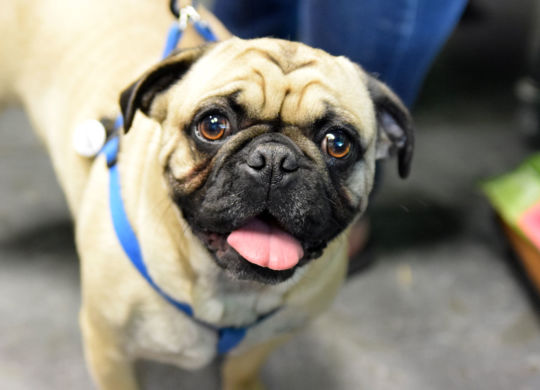 Meet Augie! He's a big, active youngster who needs a home where he can get plenty of exercise and attention.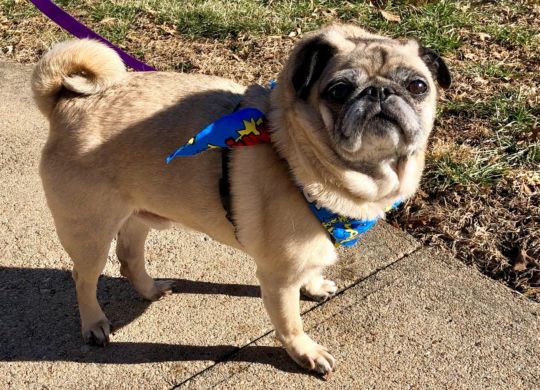 I'm Gus! I've learned so much since I came to Pug Partners. I'm looking for the perfect home where I can continue to grow and be loved.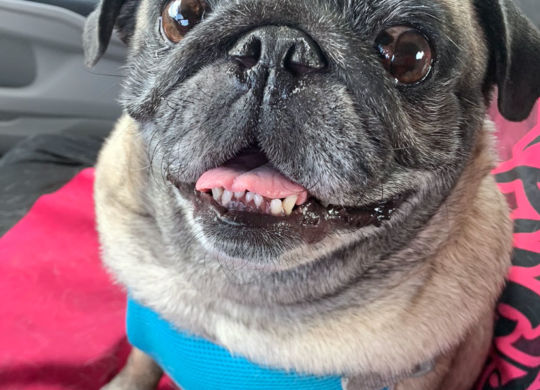 I'm Clark! I enjoy sitting in a lap being showered with attention!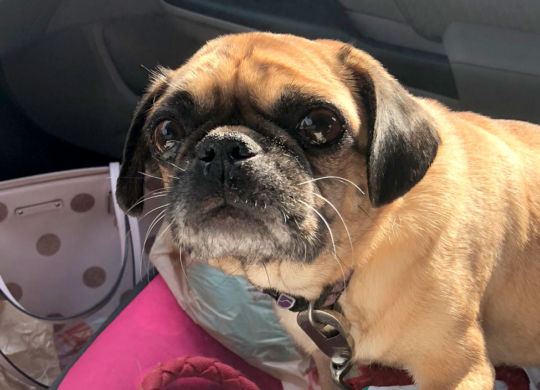 Meet Princess, a 9 year-old little lady who loves to cuddle!