Lucky dogs! These pugs have found their forever homes.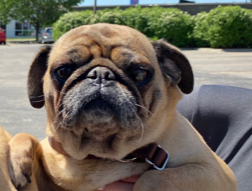 Meet Olivia! She's learning the joys of being a pet a little bit more every day.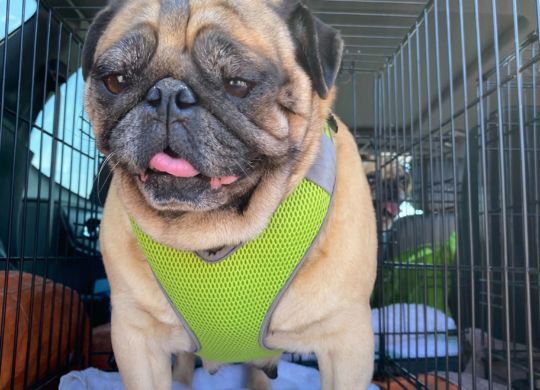 Meet Omega! She's a sweet, timid girl who is looking for the perfect home to help her blossom.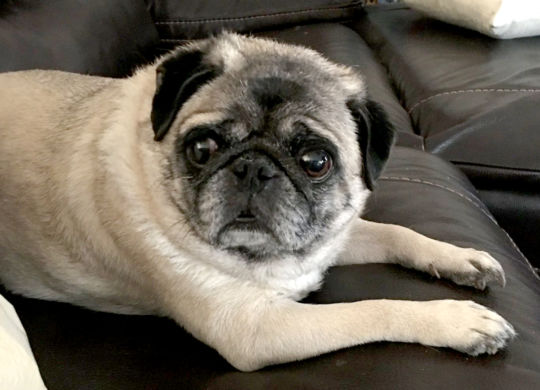 Meet Mini! She's a chatty girl who is looking for a home where is can be queen!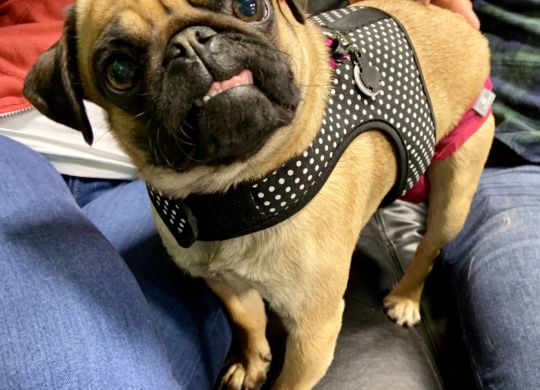 Hadley is a very special young girl looking for someone with a big heart to give her the love and care she needs.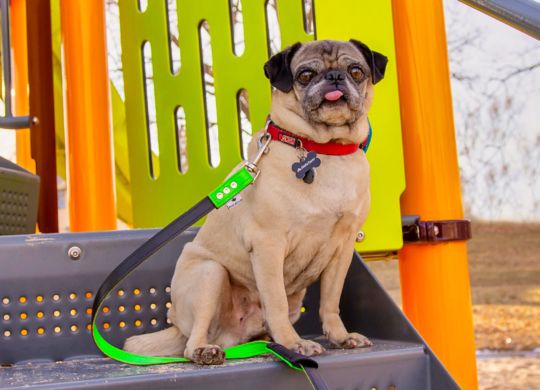 Meet Titan! He's a smart, happy guy with a charming personality!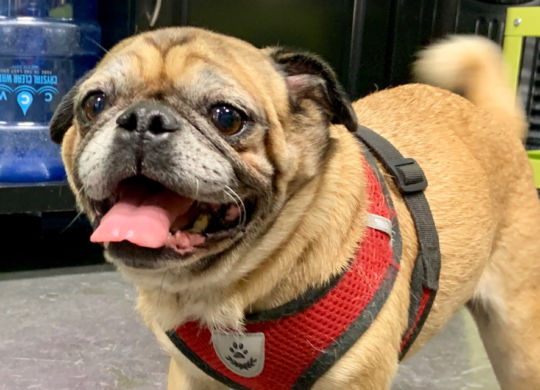 Meet Cece! She's a sweet girl who gets along with everyone.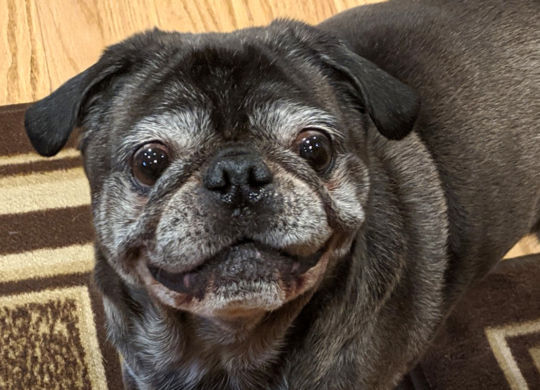 Meet Smokey! He's a silver senior who is looking for a forever home where he can enjoy being lazy.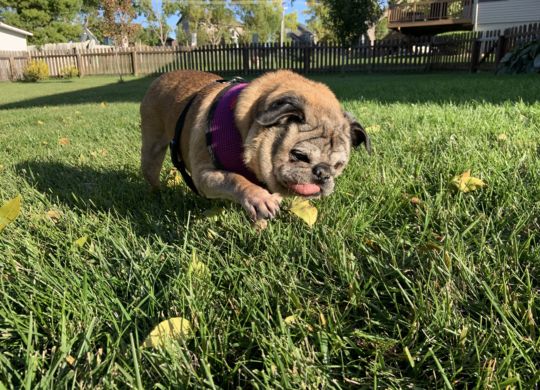 Meet Mitchie! She likes to go on adventures with her best friend Maggie!