We rescue pugs
Pug Partners of Nebraska is a 501c3, non-profit organization comprised of dedicated volunteers who are committed to rescuing and re-homing pugs in need. We believe that all pugs deserve a chance to be loved and to love a human companion.
Go Shopping and Support Pug Partners of Nebraska!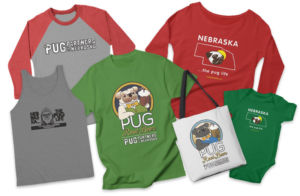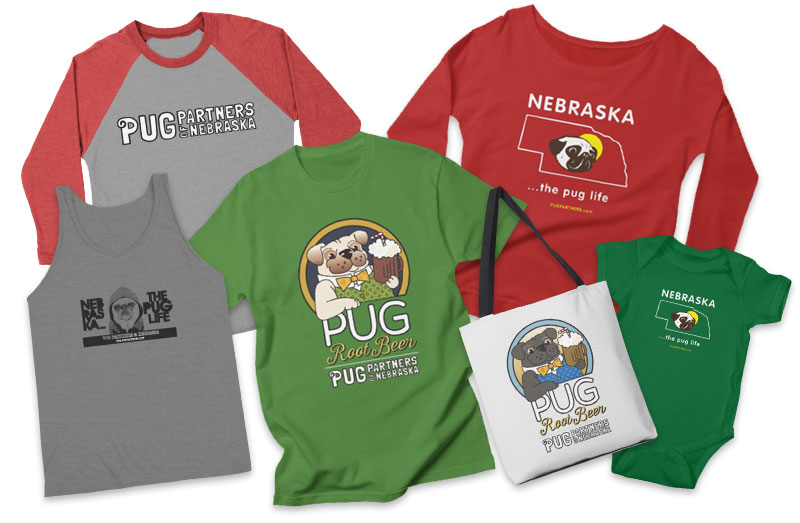 Visit the Pug Partners Store
Visit our online apparel and accessories store. The best part is, every purchase supports our pug rescue efforts!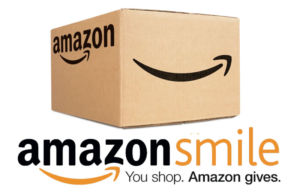 Shop Amazon Smile for Pug Partners
By using Amazon Smile you can enjoy all the great prices you're used to – but with the bonus of Pug Partners getting a donation from Amazon with every purchase you make. It's free and easy!