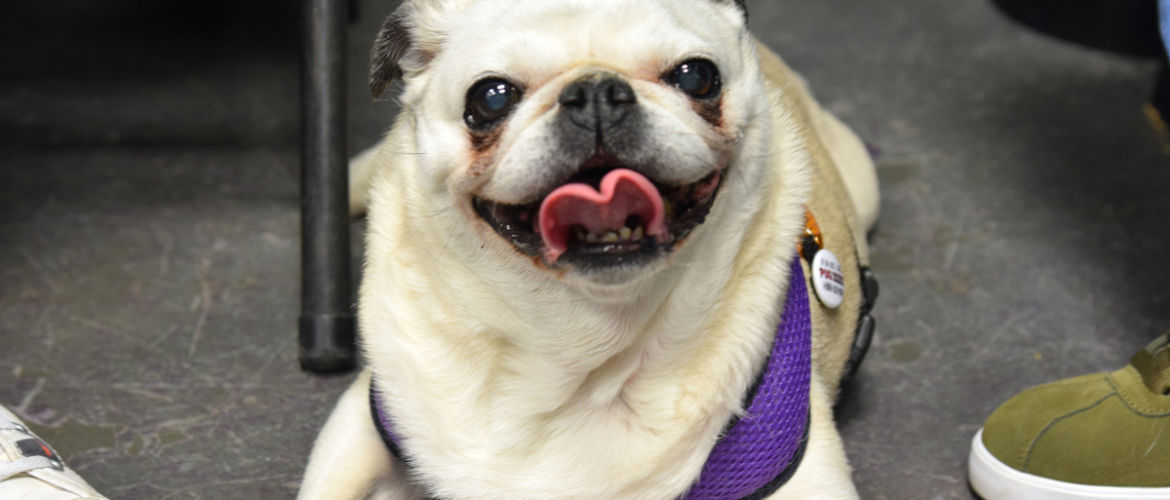 Brandy – Adopted
Name: Brandy
Age: 13
Previous Life: Owner surrender
Sex: F
Weight: 17 lbs.
Altered: Yes
Housebroken: Yes
Good with dogs/cats/kids: Brandy prefers to be the boss/Unknown/Children over the age of 13
Likes: Exploring her foster home's backyard, going for walks
Dislikes: Lots of activity – prefers a quite home
Crate trained: Yes
Fenced Yard: Yes
Hi, I'm Brandy and I do NOT like chaos. I love my slow moving foster family, and that no one is trying to eat my food. I'm a good girl in my kennel and so far have not made any messes while my people are at work. I love walks, but I am just as happy wandering in the back yard smelling all the great smells!
I'm 13 and other than my declining hearing, I'm in pretty good shape though I'm told I could lose a few pounds. To this, I do not listen. I love green beans!
At first I wanted a night light in my people's bedroom, but now I'm ok and love to pick one of the three doggy beds I have. I sleep all night, and don't really snore much.
Interested in adopting? Brandy's minimum adoption donation is $175.
Thank you to Joann and Aaron Aerni for sponsoring Brandy!
Can't adopt, but want to make a big difference in the life of this pug? Become a sponsor today!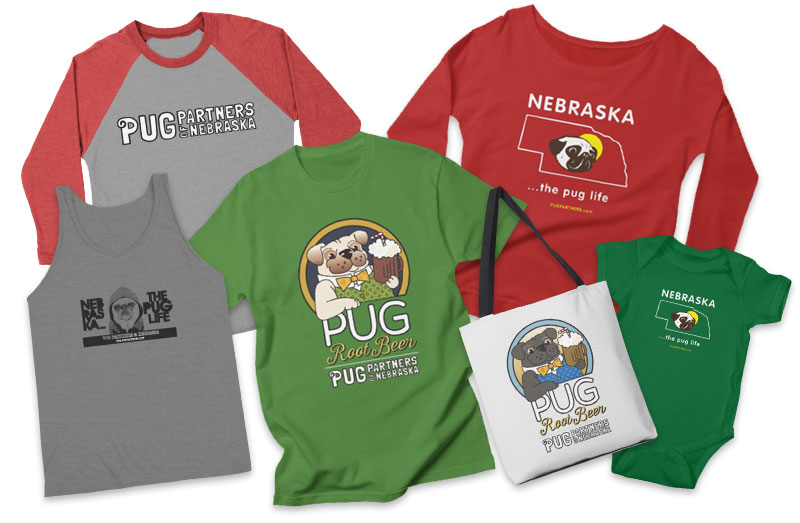 Go Shopping & Help Save Pugs!
Pug Partners now has an online apparel and accessories store. The best part is, every purchase supports our pug rescue efforts!