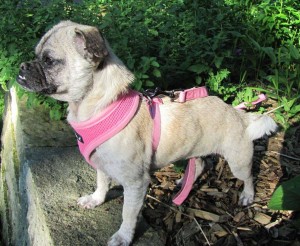 Name: Felicity
Age: 9mo
Previous Life: Stray
Sex: Female
Weight:
Altered: Yes
Housebroken: Working on it!
Good with dogs/cats/kids: Yes/Yes/Yes
Likes: Unknown
Dislikes: Unknown
Felicity is a sweetheart! She is a very skinny and needs to put on a couple pounds but will make a very good home to just about anyone!
Felicity is Adopted!