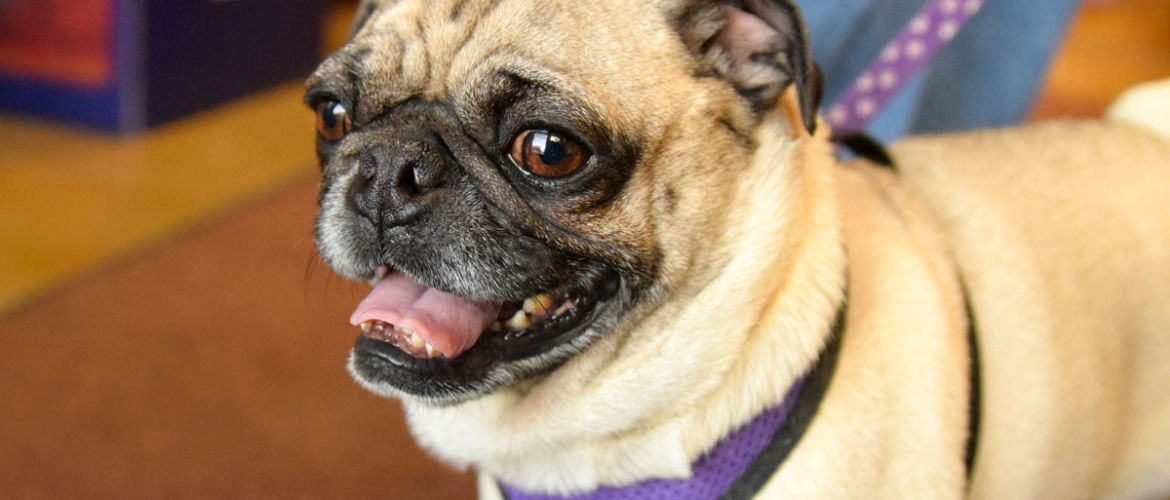 Heidi – Adopted
Name: Heidi
Age: 3
Previous Life: Owner surrender
Sex: F
Weight: Unknown (normal range)
Altered: Yes
Housebroken: Yes
Good with dogs/cats/kids: Yes/Unknown/Yes
Likes: Playing, eating, sleeping, being petted
Dislikes: Crate – Nope – don't like it.
Crate trained: No
Fenced Yard Required: Yes
Hi! My name is Heidi and I'm currently taking applications for my furever home. Here are some things about me.
I love playing with my foster sister (she's about my age). We have so much fun doing zoomies around the house and back yard and playing with stuffed toys. So my ideal furever home would need to have lots of toys and hopefully someone my age for me to play with. But I might be OK without a playmate if my furever family spent time playing with me every day.
When I'm not playing, you can find me on the couch, sleeping on a pile of blankets. The more blankets the better in my opinion. I also like sleeping in my doggie bed. Of course, the blankets and doggie bed are second best to a lap. I really like sitting next to my person or napping on my person's lap. At night, I sleep in bed with my foster mom and dad and pug foster sisters. I like sleeping under the covers because I get cold at night.
As for this kennel/crate thing….I do not like it! NOPE! I do NOT like it! NOT ONE BIT! If you put me in a kennel or crate, I will scream and scream and scream until you let me out. I can make a two-year old's temper tantrum look like amateur hour the way I carry on when in a kennel. Foster mom says it breaks her heart to hear me carry on the way I do when she tried putting me in a kennel, so she doesn't make me go in one.
If you think I might be a good addition to your family, please submit your application. I will review it and try to determine if you meet my furever home requirements. I might also require an in person interview before making my final decision on who I might pick to be my furever family.
Interested in adopting? Heidi's minimum adoption donation is $350.
Can't adopt, but want to make a big difference in the life of this pug? Become a sponsor today!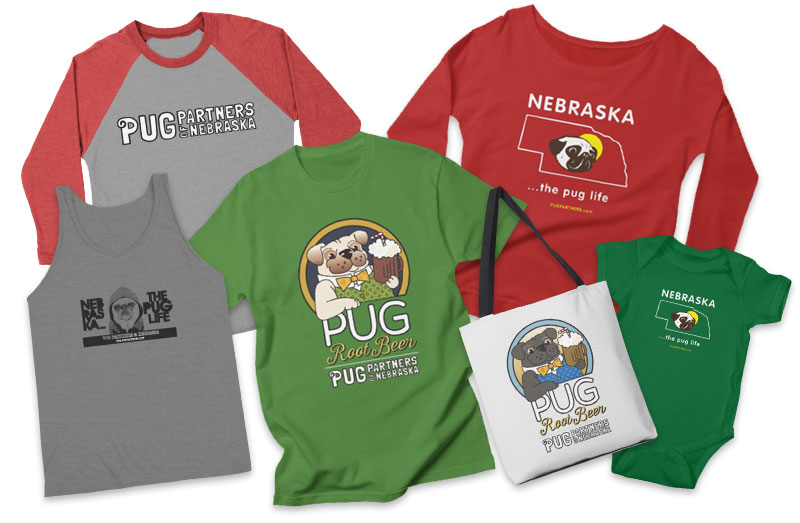 Go Shopping & Help Save Pugs!
Pug Partners now has an online apparel and accessories store. The best part is, every purchase supports our pug rescue efforts!