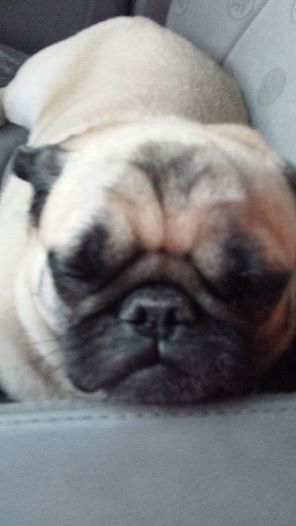 Name: Peyton
Age: 2 years
Previous Life: Owner Surrender
Sex: Male
Weight: 27.9
Altered: Yes
Housebroken: Yes
Good with dogs/cats/kids: yes/yes/yes
Likes: Loves to be near people
Dislikes:
Update from the foster: Peyton is a good boy and very energetic. He is housebroken and so far their has been no accidents. Also, when he needs to go to the bathroom, he will wait by the door. His fur is soft and fluffy. He is a little chunky right now, but we hope to help him loose some pounds!
Peyton is Adopted!