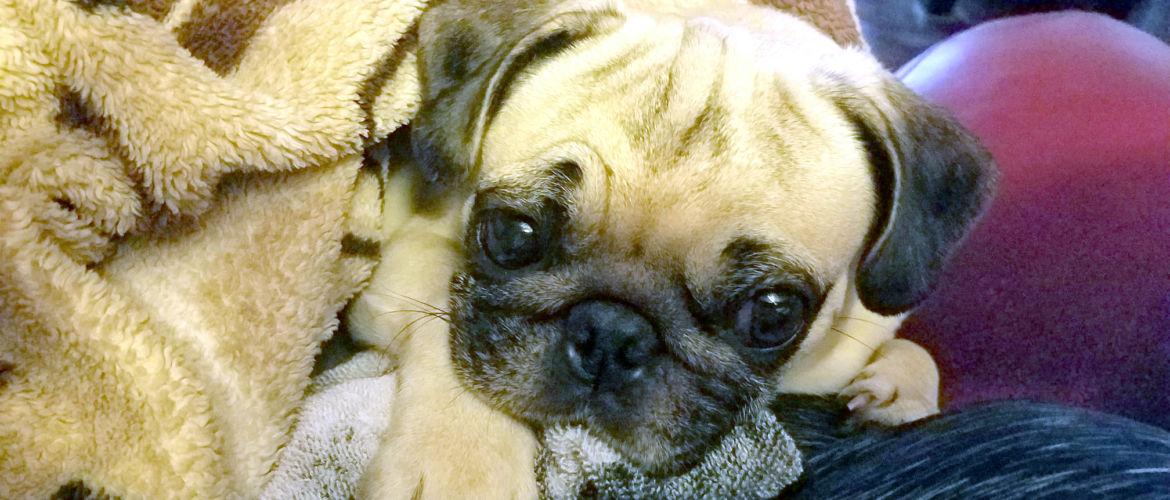 Sangria – Adopted
Name: Sangria
Age: 3 yrs
Previous Life: Breeder Release
Sex: Female
Weight: 14 lbs
Altered: Yes
Housebroken: Not yet but working on it!
Good with dogs/cats/kids: Yes (another dog/s is preferred)/Unknown/Yes
Likes: Loves being outdoors (weather permitting), loves to cuddle and will play with other dogs
Dislikes: Leery of humans at first
Crate trained: Yes
Fenced yard required: Yes, it is preferred.
Hi my name is Sangria. My foster Mom says I got the name because I am sweet just like a glass of Sangria wine. Since I spent the first three years of my life making puppies; I am just now learning what it is like to be a member of a loving home. There are so many wonderful things I have discovered since getting out of that life. I love to cuddle with my foster family and my foster fur siblings as well. I am still shy and a bit scared when I meet new people as I am still learning to trust. I am slowly learning that I need to go potty outside. I do like the treats my foster mom gives me when I potty outside so I am starting to understand what I need to do. I get to sleep in bed with my foster Mom and Dad and my four foster fur siblings. It can get a bit crowded but there are lots of fuzzy blankets and cuddles so I love it. I like to spend time outside and going on walks. All I really want in my forever home is lots of love, cuddles, and a family that is patient with me while I continue to learn to be a loved family member. Now who is craving some sweet Sangria?
Sangria's minimum adoption donation is $350.
Can't adopt, but want to make a big difference in the life of this pug? Become a sponsor today!