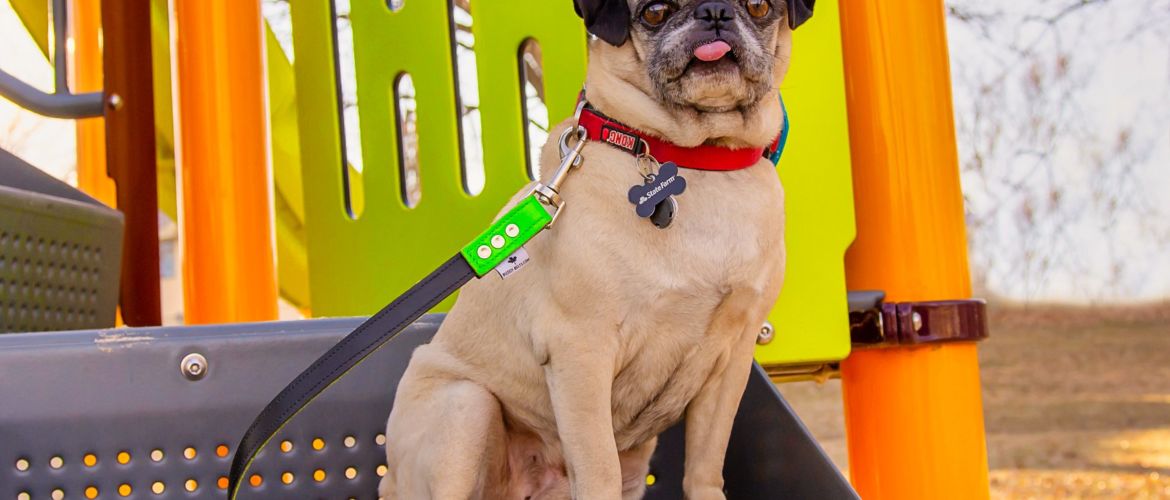 Titan – Adopted
Name: Titan
Age: 8 yrs
Previous Life: Breeder Release
Sex: Male
Weight: 21 lbs
Altered: Yes
Housebroken: Yes!
Other dogs: Yes, must have another dog that is preferably calm
Cats: Titan is NOT good with cats
Kids: He is leery of young children if they are loud/noisy or charge at him. Older children only please!
Likes: Toys – Preferably a large stuffed animal to chew on. Treats – He's super picky about his treats, they can't be too hard or bland. Activities – pretty much everything he does and can take part of makes him happy but absolutely LOVES sitting or laying in the grass and just looking around until it's time to go in, car rides, relaxing and snuggling, particularly in bed.
Dislikes: Loud noises (thunder/fireworks) and sudden movements may scare him
Crate trained: Yes, but not a fan and would prefer he have someone home during the day.
Special needs: Titan will need to be on a low-oxalate diet to avoid bladder/kidney stones. Requires extra water in his food because he doesn't drink as much water as he needs to prevent UTIs. Currently eating Honest Kitchen Whole Grain Turkey.
Fenced yard required: Yes, a fence yard is a must!
Titan's minimum adoption donation is $275. Interested in adopting? Email our adoption coordinator kristi@pugpartners.com and let her know why you think your home is a perfect match for Titan!
Can't adopt, but want to make a big difference in the life of this pug? Become a sponsor today!