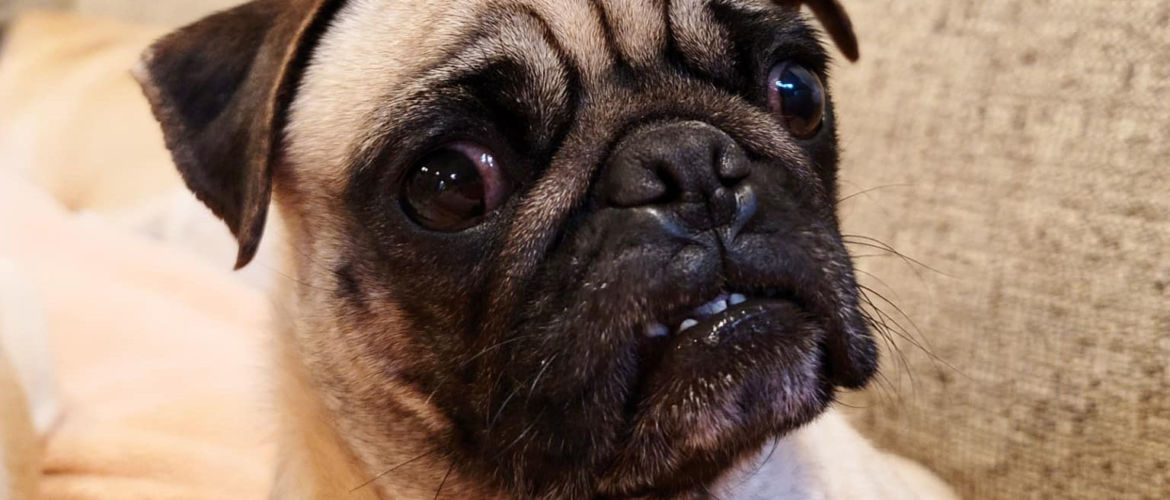 Trini
Name: Trini
Age: 2 yrs
Sex: Female
Previous Life: Breeder Release
Weight: 17 lbs
Altered: Yes
Housebroken: Almost there and doing well.
Good with dogs/cats/kids: Dogs: Yes and does require another dog/Unknown/Unknown
Likes: Balls, fetch, all treats. Loves to chew on hard toys such as bones or balls. She can be too much initially but she will calm down. Loves to give lots of kisses.
Dislikes: Loud noises/sudden movements may startle her. Very much still learning to be a dog and socialize.
Crate trained: Yes
Fenced yard required: Yes, required
Special Needs:
Hello my people! I love you and you don't even know it yet. I'm a puppy mill survivor who is only 2 years old. I'm a bit of a wild child per my fomo (foster mom for those not in the know). I may not be used to living in a house with people yet but I seriously LOVE it. I love people and getting petted, scratched, rubbed, and kissed. I especially love to give you so many kisses. Like all the kisses I can. I may come in wild and crazy but I will settle down to fall asleep in your lap. I snore a little and sometimes my tongue just hangs out just a small bit. I really enjoy running around and stretching my legs. These toy things are super fun. Especially the balls. I like to run after them but I don't always bring them back. A work in progress is what fomo says. Another fun thing I found while being in a home is the TV. I really enjoy watching anything.
I would really like a home that can give me loving and snuggling. A home that does positive reinforcement. A simple No does the trick if I'm doing something I shouldn't. I really want to make my people happy so I do my best to listen and learn. I do really good at night in the crate. I get my treat and settle down until morning. I can be a bit bossy to the other pugs in my home at times. I do enjoy a good pug pile though. I do enjoy learning and watching them. The main thing is someone who can give me time and love. Let me be free and run plus play with me. I in return will give you all the kisses you can handle.
Interested in adopting? Email our adoption coordinator kristi@pugpartners.com and let her know why you think your home is a perfect match!
Trini's minimum adoption donation is $400.
Can't adopt, but want to make a big difference in the life of this pug? Become a sponsor today!