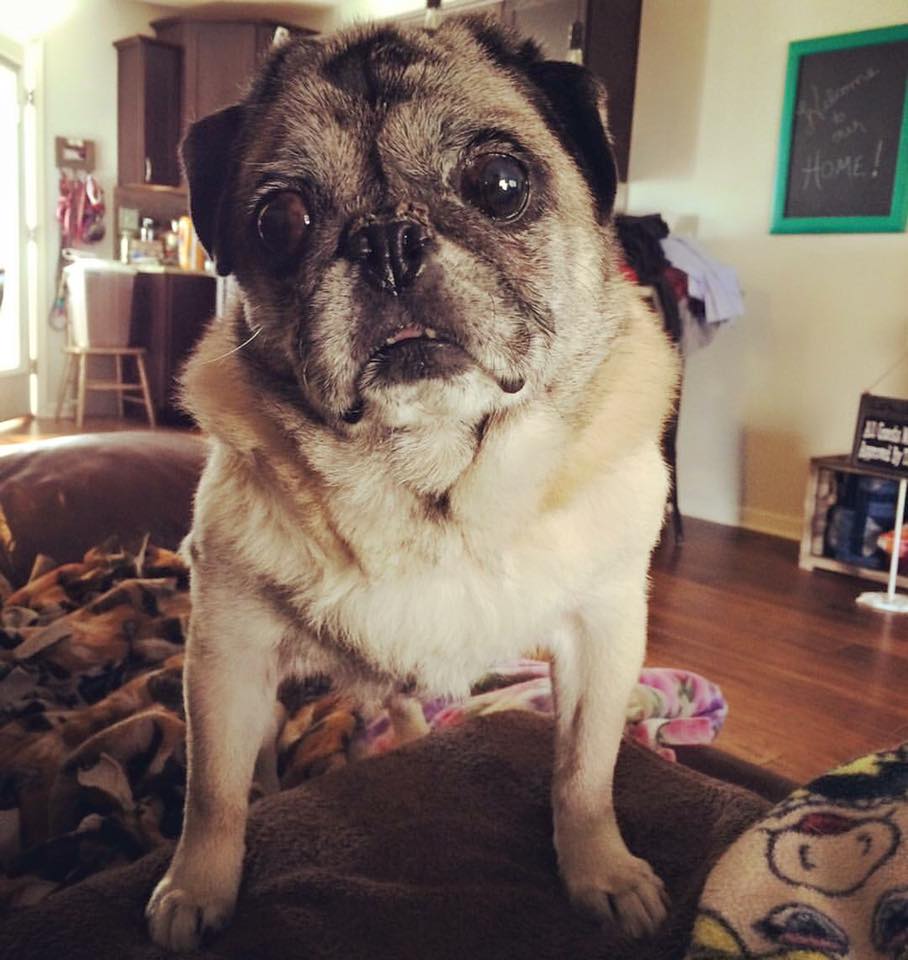 Miggy
Miggy is a great pug looking for the opportunity to live with a family that will give him lots of attention and allow him some lap time for nap time. He really enjoys playing with other dogs and wandering around. He is curious about the world as there are a lot of things he hasn't been around, but he likes exploring and sometimes gets into thing he shouldn't be in. He likes to mark his property a little, but he is working to get better at that. He's also an escape artist so his forever family needs to be very aware of where Miggy is when doors open.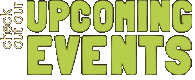 Curly Tails & Cocktails
Friday, February 12, 2016
6:00pm - 9:00pm
Arbor Hall
14040 Arbor St
Omaha, NE

Taylor Made Rescue Rally
Sunday, February 14, 2016
11:00am - 2:00pm
Nebraska Humane Society
8929 Fort Street
Omaha, NE 68134

Pug Fun at Infusion Brewery
Wednesday, February 24, 2016
6:00pm - 8:00pm
Nebraska Humane Society
6115 Maple St
Omaha, NE 68104

Meet & Greet at The Green Spot
Saturday, March 12, 2016 1:00pm - 3:00pm
1110 S. 71st St. Bay K
Omaha, NE 68106


Meet and Greet at Soggy Paws
Saturday March 19, 2016
11:00am-1:00pm
Soggy Paws
1401 Jackson St
Omaha, NE 68102

2nd Annual Tails 'n Trails Race
Saturday, May 14, 2016 8:00am - 1:00pm
Chalco Hills Rec Center
8901 S 154th St.
Omaha, NE 68138
Register here!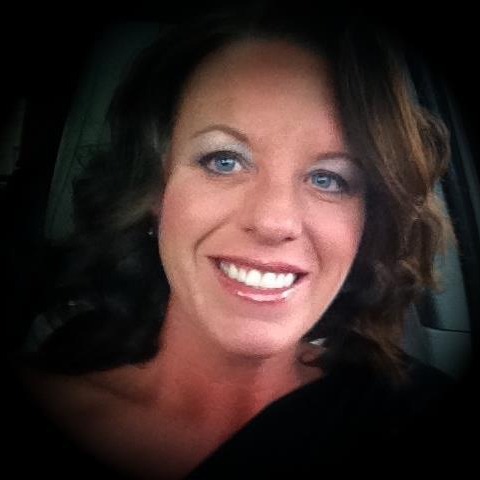 Rachel B.
I'm Rachel Balkovec, Vice President and Media Coordinator for Pug Partners of Nebraska. I have 2 pugs, Tia and Riley, who are my little sidekicks. On my search to find Tia in 2005, I witnessed a puppy mill in person and from that point on I knew I wanted to be part of a rescue that educated the public about the horrors that go on inside a mill operation. I became involved with Pug Partners in August of 2012 helping out with Facebook and various other "rescue" operations. There is nothing more satisfying then seeing a rescued pug entering a new life filled with love, compassion and a new zest for life. You can email Rachel at rachel@pugpartners.com.