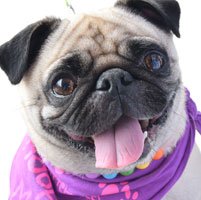 Ruby
Looking for someone to have a Netflix marathon with? Ruby is a 5 year-old gal who loves chew toys and watching TV on the couch.
Learn More about Ruby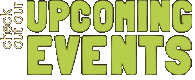 Botox for a Cause
Wednesday, July 6, 2016
8:00am-5:00 pm
Preventative Medical Clinic of Kohll's
114th & Dodge: 402.408.0017
or 127th & Q: 402.895.8001
Pets in Omaha's Pick-a-Pooch (and kitties, too)
Saturday July 16, Sunday July 17, 2016
11:00am-4:00pm
Ralston Arena
7300 Q St
Omaha, Nebraska 68127
Meet & Greet at The Green Spot
Sunday, July 31, 2016
1:00pm - 3:00pm
1110 S. 71st St. Bay K
Omaha, NE 68106

Meet & Greet at Long Dog Fat Cat
Saturday, August 20, 2016
1:00pm - 3:00pm
16909 Burke St Bay 126
Omaha, Nebraska 68118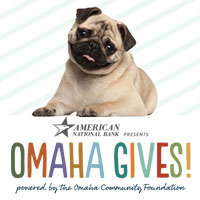 Thank You!

Omaha Gives was so much fun! We are happy to announce we raised exactly $4,300 and we had 126 unique sponsors! This was our first year participating and we are EXTREMELY grateful! Thank you again to everyone who donated!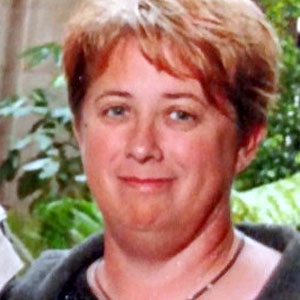 Kristi J.
I'm Kristi Jacobs, President, Board Member and Adoption Coordinator for Pug Partners of Nebraska. My husband Bill and I fell in love with pugs in 1992 with our first pug Bubba. We are currently owned by 4 pugs, Elvis, Abby, Bubby, and Kelly, and I couldn't imagine my life without them. A few years after our first pug, we started searching for a pug to join our family and came across a breeder who turned out to be a horrible puppy mill. Since that time, I have made it my mission to help pugs in need.
I began with Pug Partners in 2009 as a volunteer, then as the Adoption Coordinator in 2011, Treasurer in 2012, and President in 2016. I have been given the privilege to lead Pug Partners in our quest to help as many pugs as possible. I am very proud of this rescue as we continue to grow and find better ways to help pugs in need. To be owned by a pug is a privilege and that is why we are selective in our process of adoption. We simply could not do this without the countless volunteers and hours spent on improving the lives of these pugs. Thank you to all the volunteers who have helped make Pug Partners a wonderful rescue organization!